U.S. Expansion, Simplified
Embark on your journey into the U.S. market with Cove's comprehensive, expert-guided solutions.
Trusted by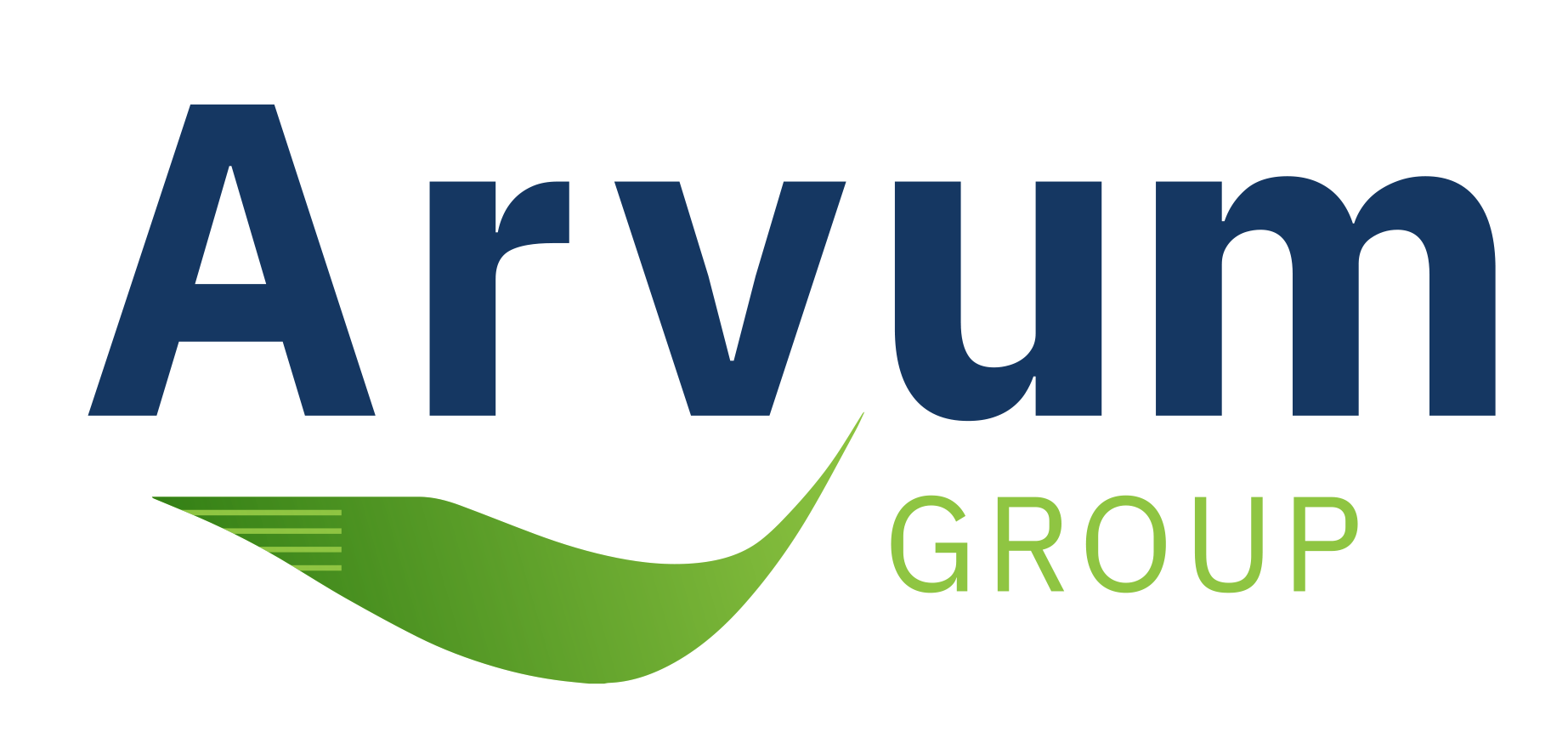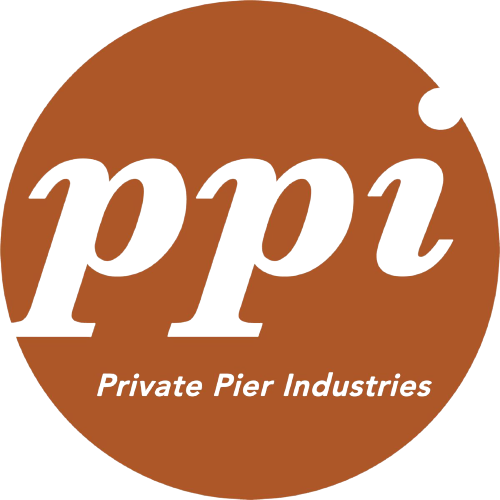 Your success is our destination
Cove's holistic, tailored services are designed to guide you through the complexities of market expansion.
Launch
Market Entry Advisory
Launch Plan & Budget
Location Advisory
Learn More →
Land
Virtual Office
Virtual Officer
Business Consulting
Learn More →
Expand
M&A Support
HR Consulting & Support
Outsourced Sales Team
Learn More →
Grow with Cove
Want to join the U.S. market? We would love to learn about your business and see how we can help. Please schedule a meeting or send us a message below.