Get To Know Cove
It takes a village to handle international business expansion – and having smart, savvy experts at the table makes all the difference.
Founding Story
Founded on the backbone of a renowned law firm, Cove was born out of a genuine need identified among the firm's clients - comprehensive support to launch and expand their businesses in the U.S. Recognizing the demand, the law firm decided to evolve beyond their legal expertise and create a holistic service that caters to all aspects of launching operations in the U.S market.
Cove's team, a dynamic blend of finance specialists, seasoned entrepreneurs, and experienced lawyers, work hand-in-hand with key partners in areas such as accounting, immigration, headhunting, and banking. Together, the team offers a comprehensive suite of services aimed at seamlessly integrating international businesses into the U.S market.
From the initial stages of understanding the U.S business environment, through legal and compliance hurdles, to financial planning and recruitment, the team stands by clients at every step of the way. Cove's end-to-end solution is designed to minimize risks and accelerate growth, ensuring clients can focus on what they do best – building and expanding their business.
Cove is more than a service provider. We are partners in your journey to success in the U.S market.
Team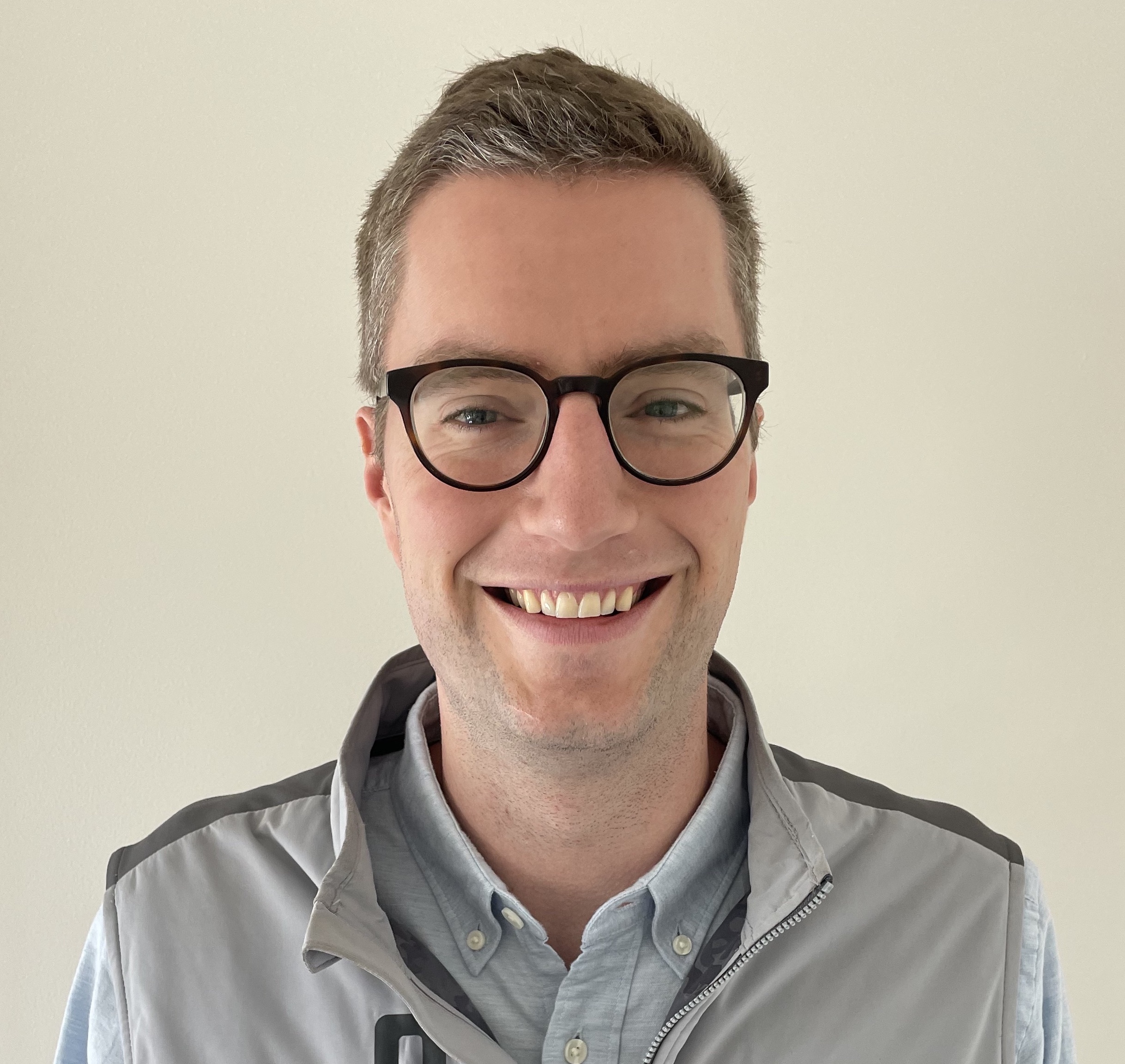 Cory McHattie
Cory brings a robust background in strategic planning, financial forecasting, and tech entrepreneurship to our team. His experience spans significant roles at Barclays and AllianceBernstein, where he managed consumer and industrial investment research. Moreover, he demonstrated his passion for entrepreneurship by building software aimed at helping people better manage their daily lives.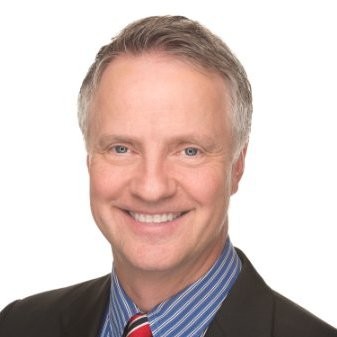 Chris McHattie
Chris is a success agent who has helped clients create significant valuations across varied industries. In addition to his role at Cove, he is the founding partner of the McHattie Law Firm where he focuses on general corporate counseling; intellectual property counseling and prosecution; and complex commercial and intellectual property litigation.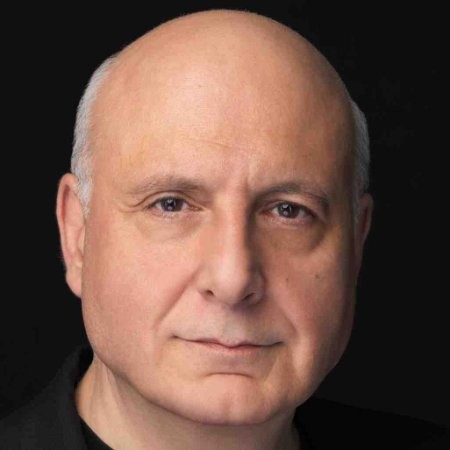 Robert Gregory
Bob has thirty years of experience as a legal, financial and operational advisor, and a C-Level executive in the healthcare information technology space, where he worked closely with the founders to take the business from a custom development shop with less than twenty employees to a market leading product company of over three hundred positioned for a lucrative strategic acquisition.